Home Slideshow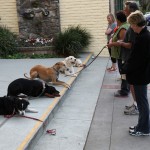 Our dynamic group classes are a great way to learn how to train your dog.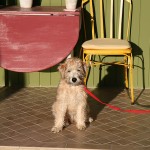 Since 1980, BADT has offered in-home private training. These lessons allow us the flexibility to address the issues that are most important to you.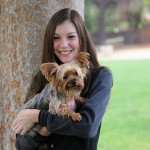 We specialize in behavior modification and problem solving. We have helped thousands of owners train their dogs into well behaved, valued family pets.