BADT Pioneered In-Home Training
Since 1980, BADT has offered in-home private training. These lessons allow us the flexibility to address the issues that are most important to you. Our focus is to provide you with the tools and help necessary to turn your dog into a well-trained companion.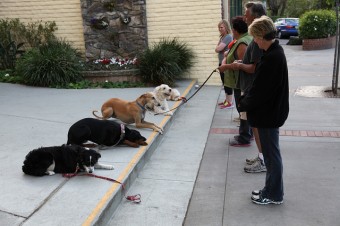 Group Classes
Group classes are a great way to teach you and your dog obedience basics in a controlled enviornment where we have the opportunity to address a variety of behavioral issues and provide healthy socialization.